A Home


For All

Goldrich Kest is committed to providing quality homes for real people. We have decades of experience providing the features and amenities that are most important to our residents, whether they be young, first-time renters, or retirees looking for maintenance-free living after years of home ownership. Take a look at our vast portfolio of properties and find your perfect home.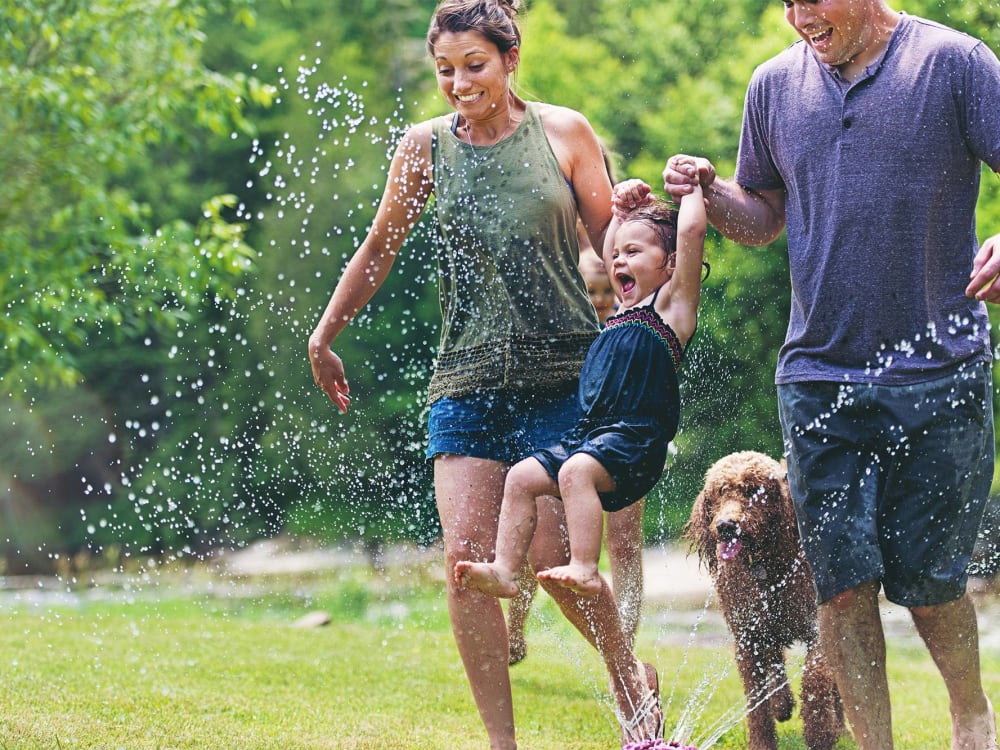 Spacious & Comfortable


Affordable Living

As part of our commitment to providing a home for all, Goldrich Kest offers a wide array of apartment communities at various price points, so you can find your ideal home at a price that works for you. All of our apartment communities provide spacious homes, upgraded amenities, and GK-Quality service in neighborhoods that are convenient to employers, schools, shopping, and entertainment options.
Experienced & Diverse


Commercial & Retail Properties

At Goldrich Kest, we've been expanding our commercial and retail business since the 1980s. We have extensive experience developing and managing office buildings, retail centers, manufacturing hubs, and warehouses across the country. We work with many of the most reputable retailers, and customer service is always our number one priority.