Join the Family


Careers at Goldrich Kest

Take your career to the next level and realize a future that is as rewarding as it is successful. GK manages properties throughout California as well as a select handful of other states, and we are always looking for enthusiastic individuals who want to grow with us. We have positions open at all skill levels and welcome all applicants as a company committed to diversity. GK is proud to offer competitive salaries and excellent benefits in an environment rich with authentic connection and support. Take a look at our current openings and find a better future with us.
The Unique GK


Corporate Culture

GK offers its employees something unique in the industry – large-company opportunities and small-company vibes. As a company with over 500 employees, we provide best-in-class training and support services, excellent benefits, and ample opportunities for professional development and promotion. As a family-owned company, we work hard to create a corporate atmosphere that is always listening to our team members and celebrating individual differences. But don't take our word for it – here's what our employees have to say: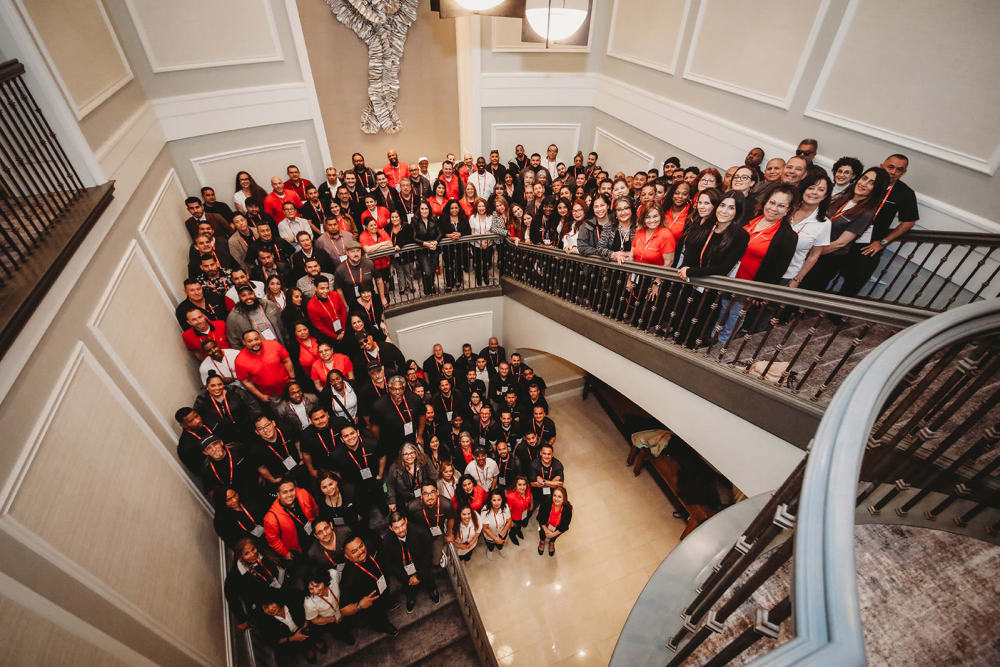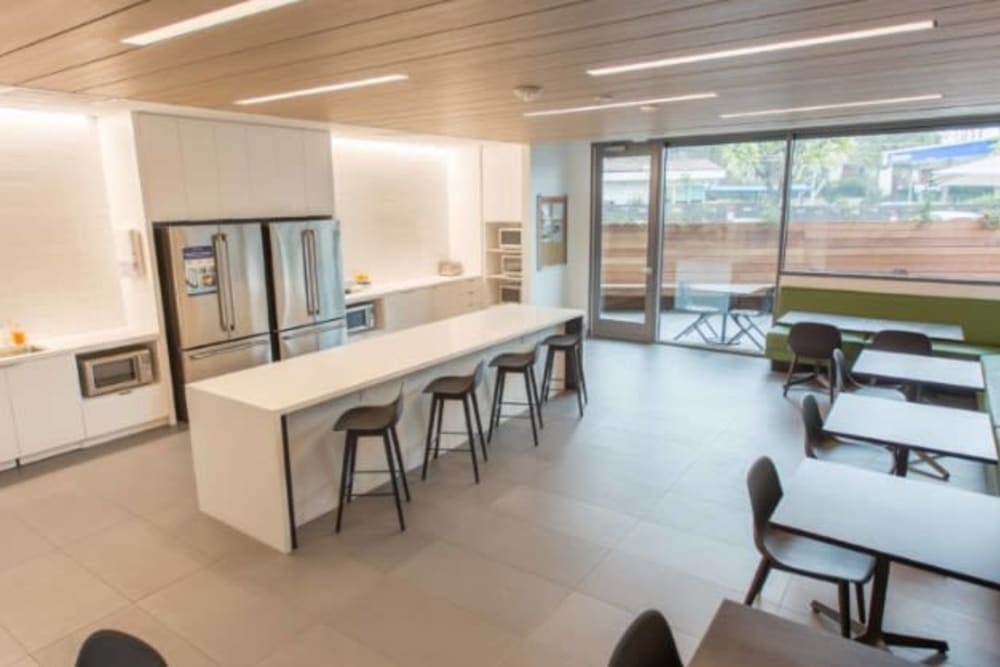 "Goldrich Kest fosters a supportive and close-knit environment which allowed me to grow and transition from Senior Regional Manager to Manager of Learning and Development. GK's unwavering belief in employees sets them apart. They invest in our growth and provide industry-leading opportunities, challenging us to exceed expectations. I'm immensely grateful for my journey at GK, where I've had the privilege of working with exceptional individuals, expanding my horizons, and finding my purpose. The unique blend of support and opportunities at GK makes it an extraordinary place to work."
- COURTNEY BOWATER
MANAGER OF LEARNING AND DEVELOPMENT
EMPLOYEE SINCE 2018
"I have had the privilege of working closely with some of the most talented and supportive individuals in the real estate industry. The collaborative and inclusive work environment fosters creativity and innovation, enabling us to deliver outstanding results. In addition, the management team at Goldrich Kest genuinely cares about the growth and development of their employees, offering continuous training opportunities and support. Being surrounded by individuals passionate about their work and constantly striving for excellence is truly inspiring."
- SAHIL ALLY
SENIOR ASSET MANAGER
EMPLOYEE SINCE 2022
"As a recent hire, a shared set of workplace benefits, values, attitudes, standards, and behaviors is vital to any organization. In the short time I have been with the company, it is evident that GK's values align with mine. The workplace culture and how it's demonstrated daily tell me I made the right decision to join the team. Among all the first-class attributes embodied within GK's principles, the most valuable I see daily is high respect for people. I believe a culture that embraces diversity and inclusion encompasses all dimensions—creating an environment where all are valued and respected."
- SIBIT STEWART
ASSISTANT PAYROLL MANAGER
EMPLOYEE SINCE 2023
Hear It From       Your Peers